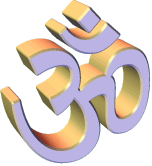 ---
Help Vanamali Ashram Build A New 22 Room School In Gaja!
The school is situated in a very poor Himalayan village in the state of Garwal. Most people are below poverty line. Any help that anyone can provide will be a blessing. If you can help to generate funds for this project I would be grateful.
Love and blessings,
Vanamali Mataji


---

Vanamali Mataji's
New Fall 2020
Bhagavad Gita Talks

27 Brilliant and Inspiring Discourses
on The Srimad Bhagavad Gita
Song Celestial
by our Beloved
Vanamali
Mataji

---
and sometimes, in the middle of nowhere, you find yourself..."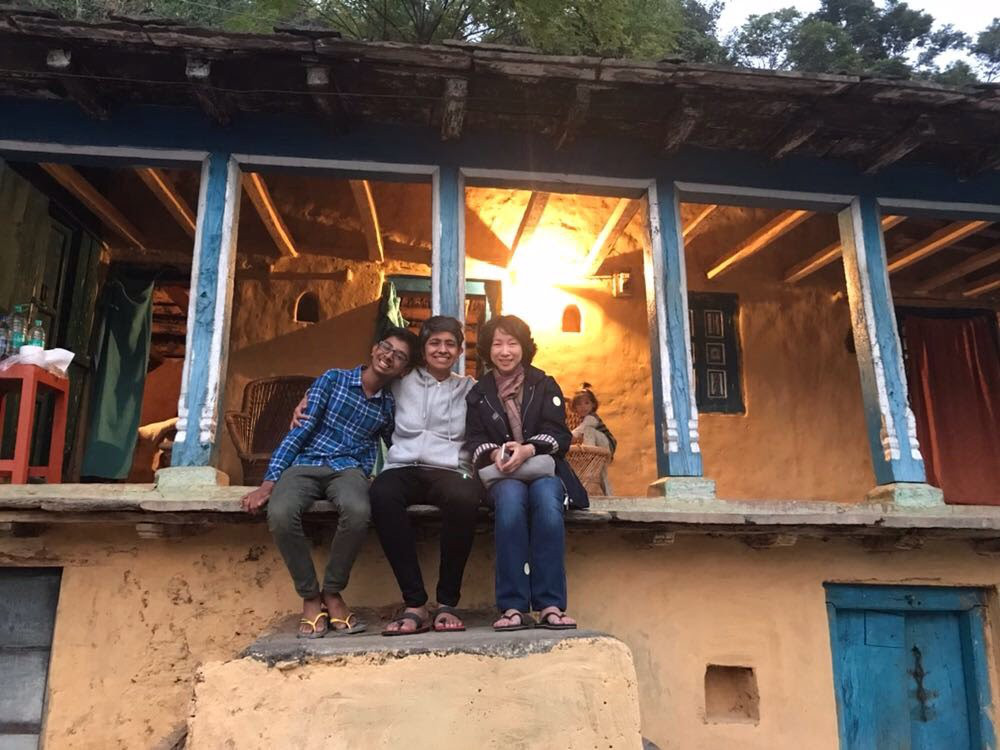 An Unforgettable Experience: SaveAGram

---
Shivaratri 2019 at Va
namali Ashram
Vanamali Mataji's New Blog!

Click to Subscribe!
Podcast By Vanamali Mataji
The Law of Karma and Reincarnation - (March 2017)
Conversation with Vanamali Mataji on

Sivana

Podcast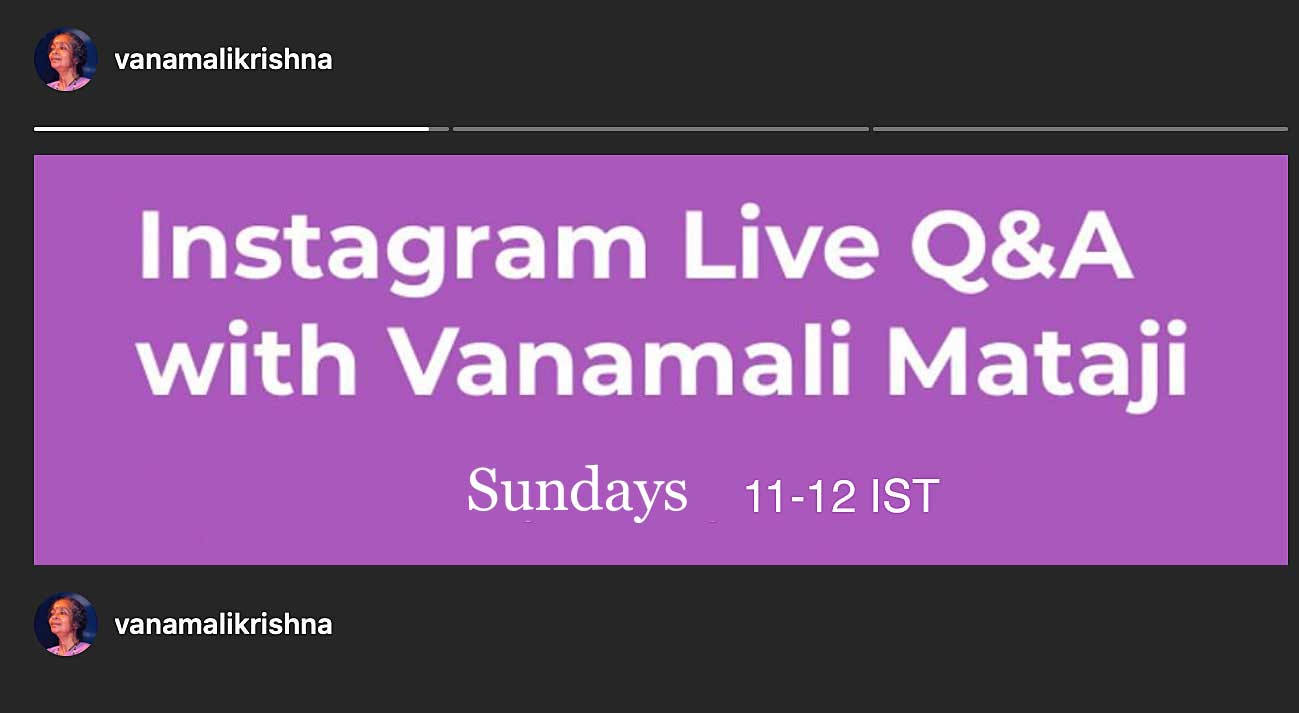 ---
---
---
---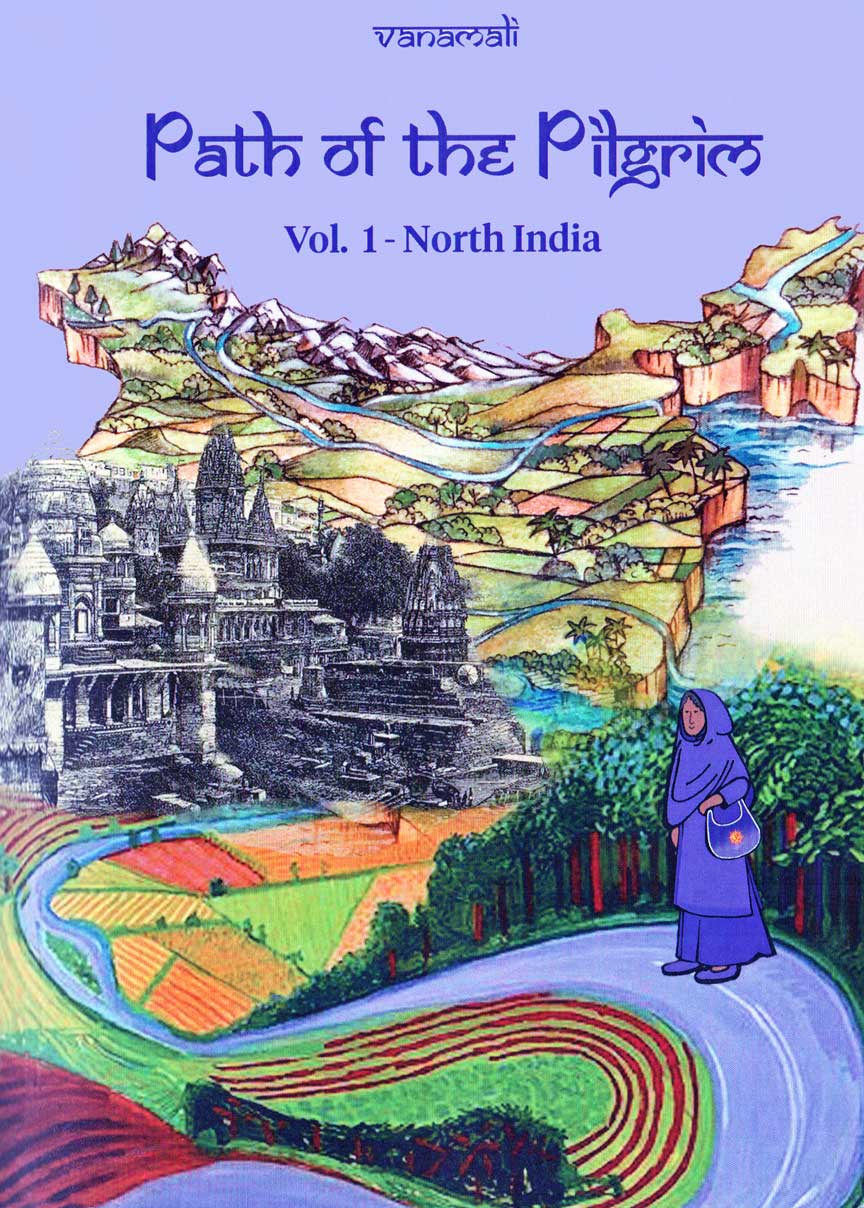 Vanamali's New Pilgrims Guide
Path Of The Pilgrim...
Now Available In India !
To order... email... vanamali2@gmail.com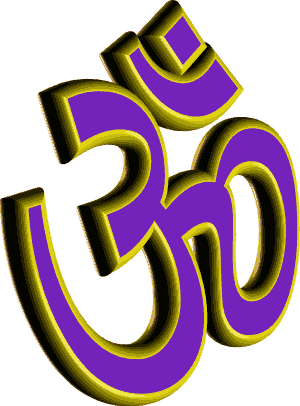 From Vanamali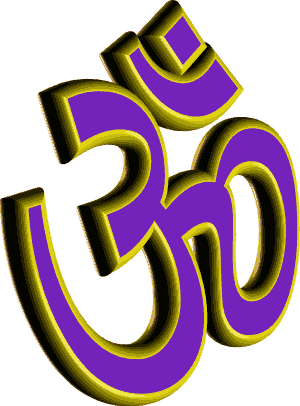 In The Lost city of Krishna
(US Edition of Dwarkanatha)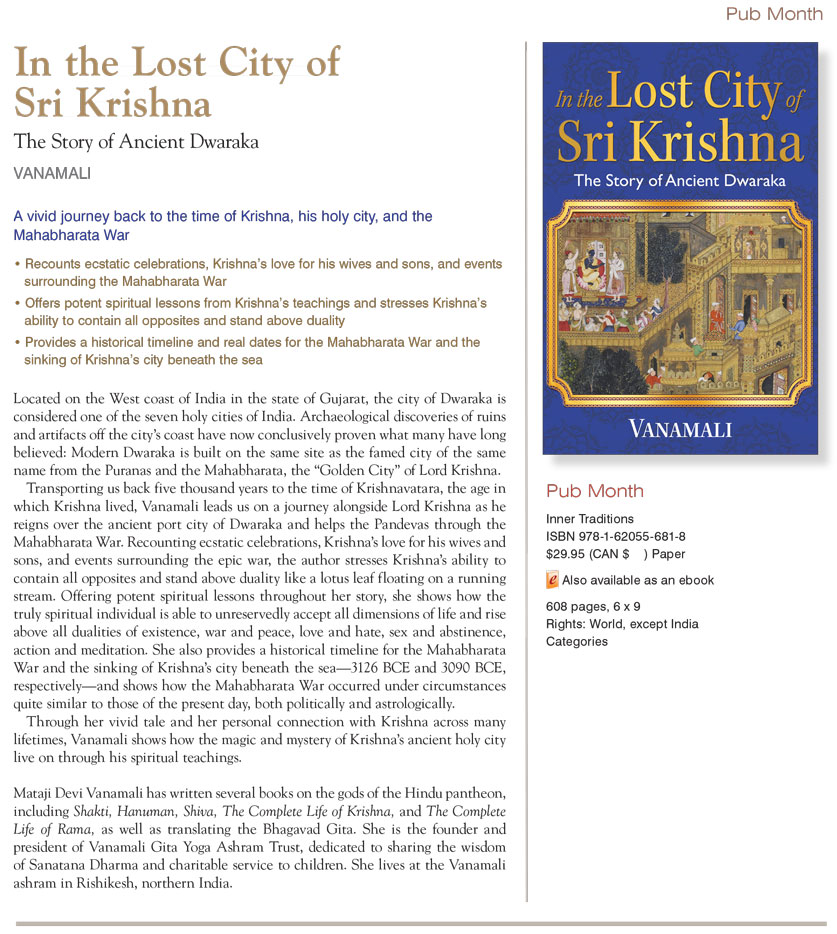 *Review above from: Light of Consciousness Journal of Spiritual Awakening
Vanamali's latest book:
Dwarakanatha
Available now!
621 pages...

$35.95
Includes World Wide Shipping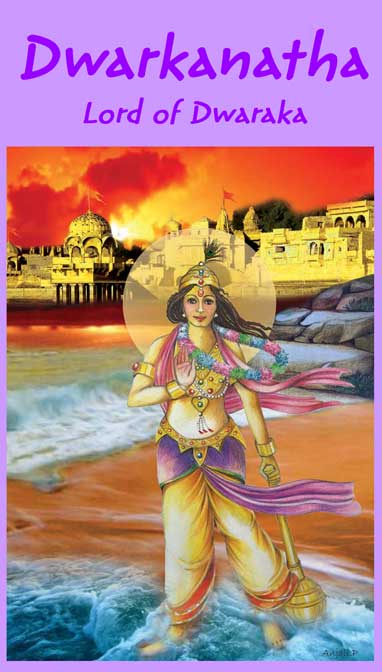 ---
---
---
Vanamali Mataji Talks

22 Talks on YouTube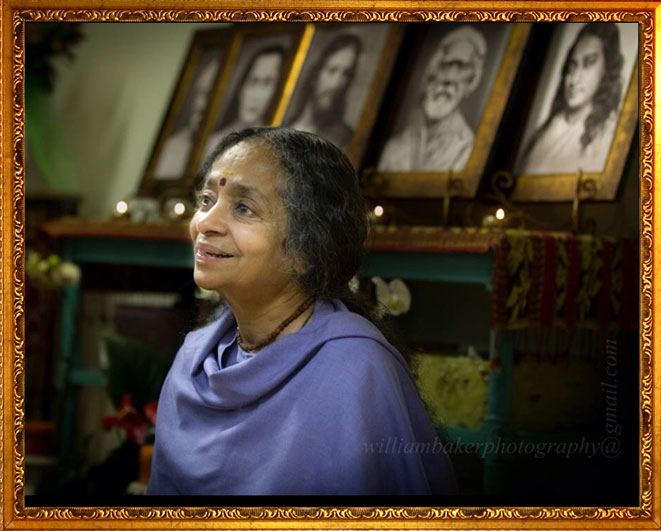 Lord Shiva Discourse
---
---
---

NEW! Revised & Enlarged Edition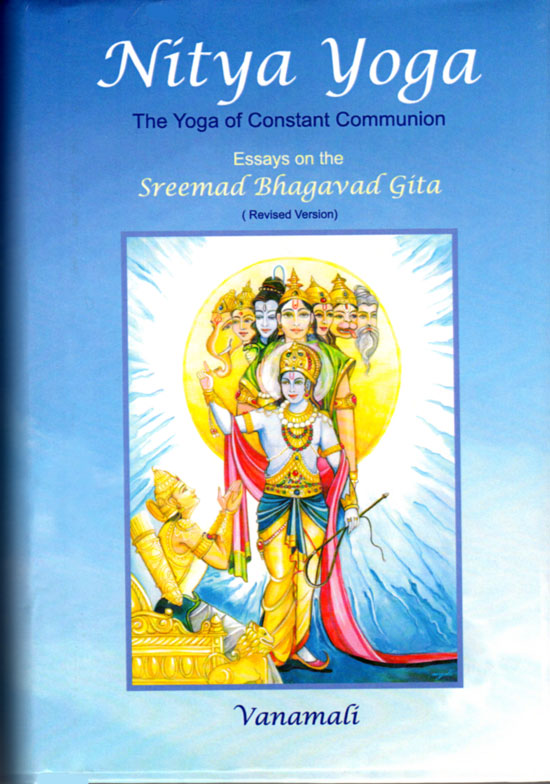 406 Pages
Available in India
email: vanamali2@gmail.com to purchase...
---
---
---
---
Vanamali
Lila Hindu World Heritage Library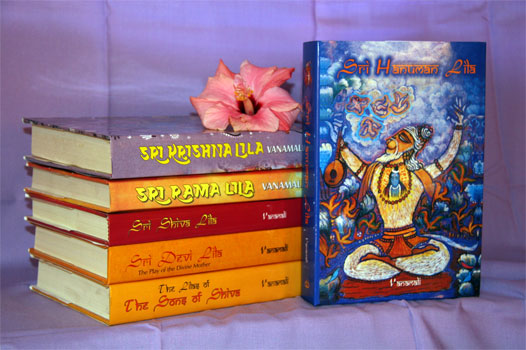 Click to Enter
Vanamali Mataji's Amazon India Bookstore
Links To Translations of Vanamali's Books on Amazon India
Vanamali's Authors Page on Amazon.com (US)
---
---